Open Your eToro Demo Account!
Practice your eToro trading with NO RISK
Now you can learn to trade without having to invest any of your own capital. eToro makes it easy for you to learn the trade without breaking the bank. When you log into your account, it's as easy as selecting between practice mode and real trade mode.

Click the PRACTICE TRADING button and you will be asked to log in.
That's it - you will see a $10,000 account ready for you to trade!

---
An Easy and Accurate Tool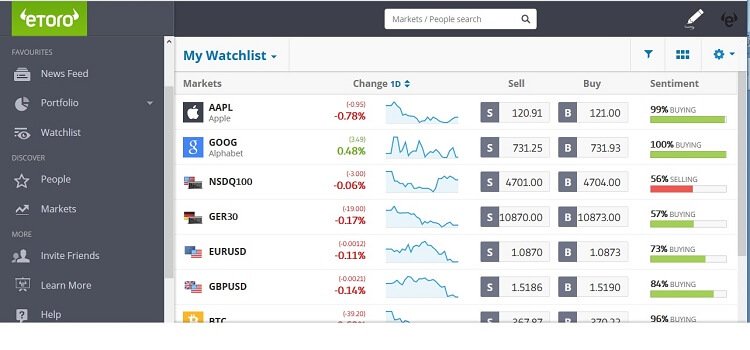 With the new features added to the practice account you can feel assured that its exactly the same as the real account will be. This gives you an amazing advantage when you actually go to make trades in the market. This tool will put you at the forefront of trading and make you tons of money when you actually gop to trade.
---
Practice Trading on your Mobile Device!
Now you can learn to trade without having to sit at a computer. When you're on the run, you will still be able to access your eToro DEMO account from your mobile devide. Cool, huh?!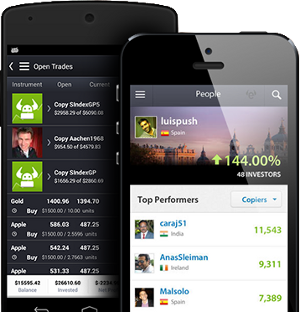 ---
Still Confused?
Just Follow These Steps to Get Your Demo Account
Create your eToro Account
At the LOGIN screen, click the PRACTICE TRADING account (on the right)
Enter your login details for eToro
That's it! You will see you now have $10,000 to trade with.